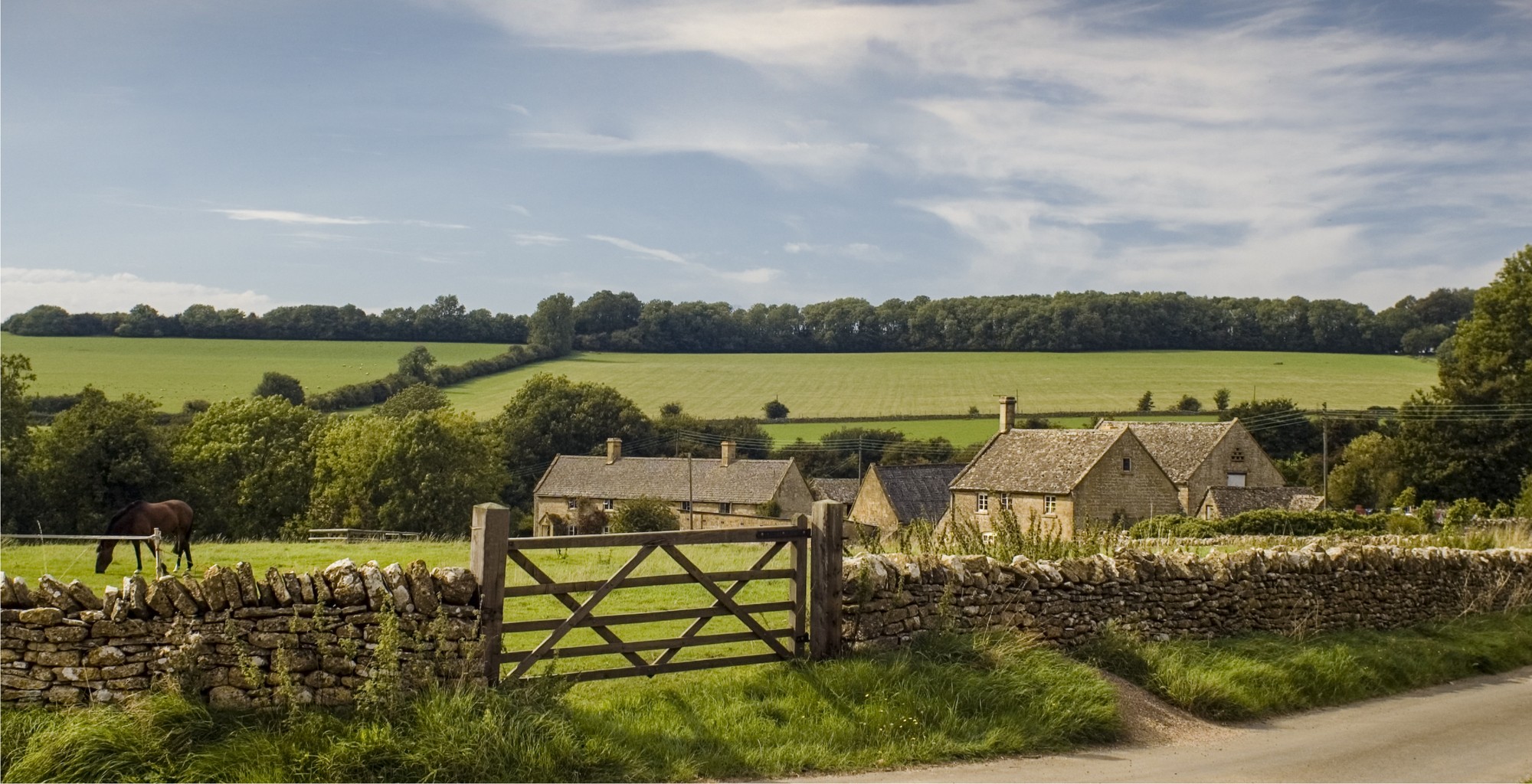 Moving out of London to the East Midlands
Published Sep 15th 2020
4 mins read
Those considering a move out of London have several locations and many different settings to consider. For some it is simply that a different city will fit their needs, others are looking for rural homes.
If you are one of the many people who have decided that spending one period of Lockdown in London is quite enough for a lifetime and that it would be much preferable to move out of town, finding a fabulous new rural home may not be as easy as you think.
In this blog, we discuss some of the factors you should consider before moving out of London to the East Midlands.
Schools in the East Midlands
For every parent schooling provides distinct punctuation in your family's life. Starting primary school, moving to secondary education and possibly changing establishment in sixth form all create moments when parents often question whether they are in the right place and if things need to change. It's inevitable therefore that choice of schooling is high on many home movers list when thinking of moving to a new area.
The good news is that there is a plentiful supply of excellent schools in and around the Stamford and Rutland. Most village primary schools are OFSTED rated 'Good' with a few in Ketton, Great Casterton, Whissendine and The King's School in Peterborough defined as being 'Outstanding'.
At the secondary school level, you need to be in the catchment areas of the Lincolnshire grammar schools (Bourne, Arthur Mellows) and Catmose College in Oakham to get outstanding state education. Those looking for private education have an excellent choice of excellent schools – Witham, Brooke Priory and Copthill at primary level and Stamford, Oakham, Uppingham and Oundle schools offering education for older children.
Most of the independent schools offer boarding facilities but if this is not for you, think carefully about travel times to school as you will be back and forth a lot and the school bus is not always the solution.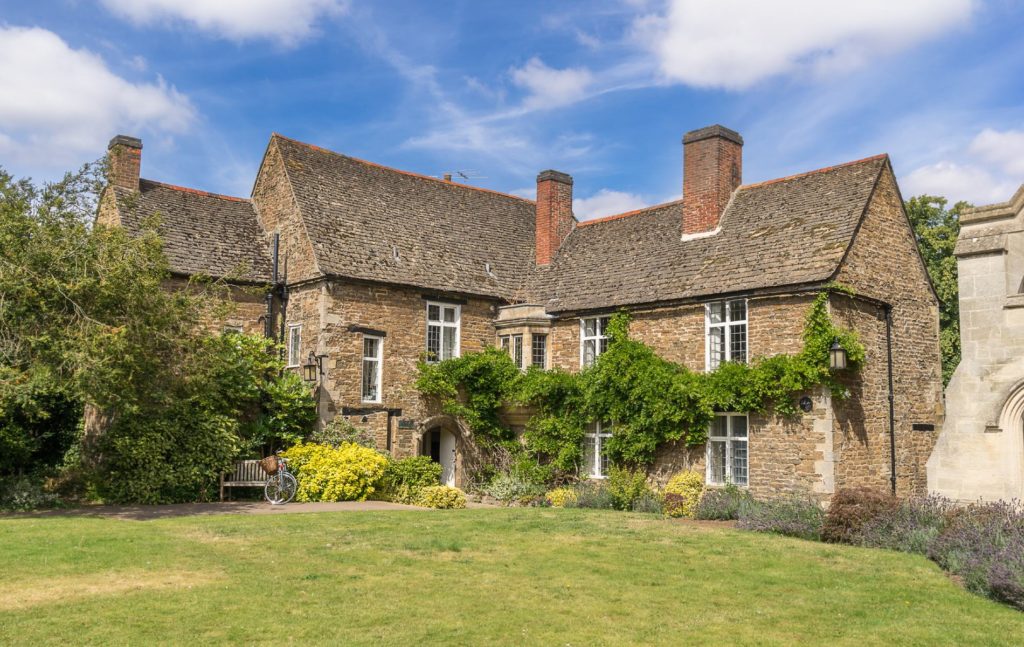 Commuting from the East Midlands
If nothing else, the lockdown has shown many of us that working from home is a real option. Six months ago, daily commute time to London was a primary consideration for many homebuyers relocating to the area but in the new world we have entered, this may not be so important. This said, when life returns to something like normal, moving around conveniently will be necessary so remember to think about your future needs.
The largely efficient East Coast line with stops at Peterborough and Grantham provides effective train travel north and south and the branch line through Stamford and Oakham can deliver you to Cambridge and Stansted airport as well as Birmingham in the east. By road, the A1 is generally (but not always) free-flowing and the A43 provides links to the A14, M6 and Midlands beyond.
Indeed, one of the many attractions of moving out of London to the East Midlands is the region's fantastic transport links.
Property requirements – What you need
In the context of more people working from home, a suitable space for a home office is increasingly important. Do give some thought to the quality of this potential workspace; it needs to quiet, warm enough and light to make it a pleasant place to spend what will probably be a great deal of your time. Also, when considering this aspect of a property, do consider bandwidth. Many of the villages on the Peterborough side of Stamford have super-fast fibre but Stamford town itself is less good so do check early on if this is important to you.
Regarding things you may not want or need, do be careful not to fall into the trap of buying a property with acres of land unless you know how you are going to use and maintain it. Many of us dream of having space to roam but do not underestimate the amount of work its takes maintain extensive gardens and fields. In the same vein, outdoor swimming pools, tennis courts, annexes, crumbling outbuildings all have a certain appeal but don't tend to look after themselves.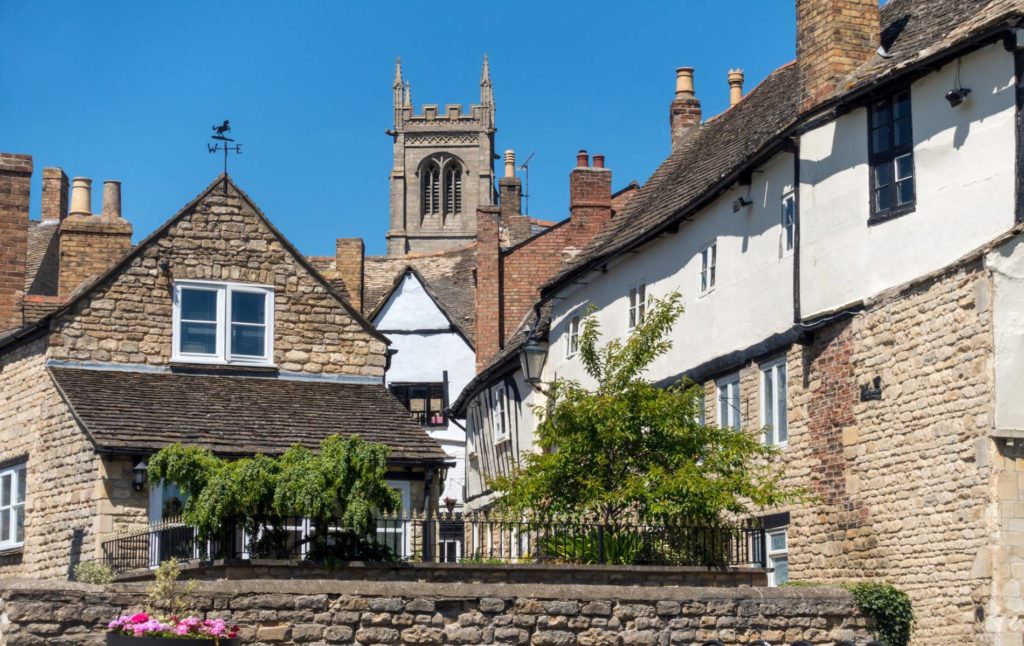 Finding a home
The property portals are a good place to begin when starting to look at what is available, but they do not show the full picture. Both estate agents and property finders such as Garrington have a number of off-market properties 'under the counter' which they can share with selective buyers.
To be in a position to access these hidden gems, you need to have the right relationships and be fully ready to engage in discreet viewings and sensitive negotiations. Most homeowners choose to sell their properties in this manner because they don't want many people to know that they are considering a move so access to this information is on a 'need to know' basis. Best to get help if you want to access these opportunities.
Property prices
The trouble with moving to a new area is that you don't have the instinctive feel for local property prices that you may have having lived in an area for a while. This means that most relocating buyers do not have a feel for realistic pricing.
Add to this the current environment where there is a shortage of stock, pent up demand from buyers and inclination amongst some buyers to act quickly whilst lockdown is lifted then there is real potential to pay over the odds. Once again, help from a local expert could save you tens of thousands of pounds.
Professional property finder
Moving to any new area can be daunting and navigating a property market can be challenging at the best of times, especially if you have only limited knowledge of the geography. A local property finder can provide guidance and share their local knowledge to ensure you buy the ideal home in a location that works well for your lifestyle and requirements.
If you are thinking of relocating to Stamford and Rutland or any of the surrounding areas and would value some local insights into the property market, please get in touch, without obligation.