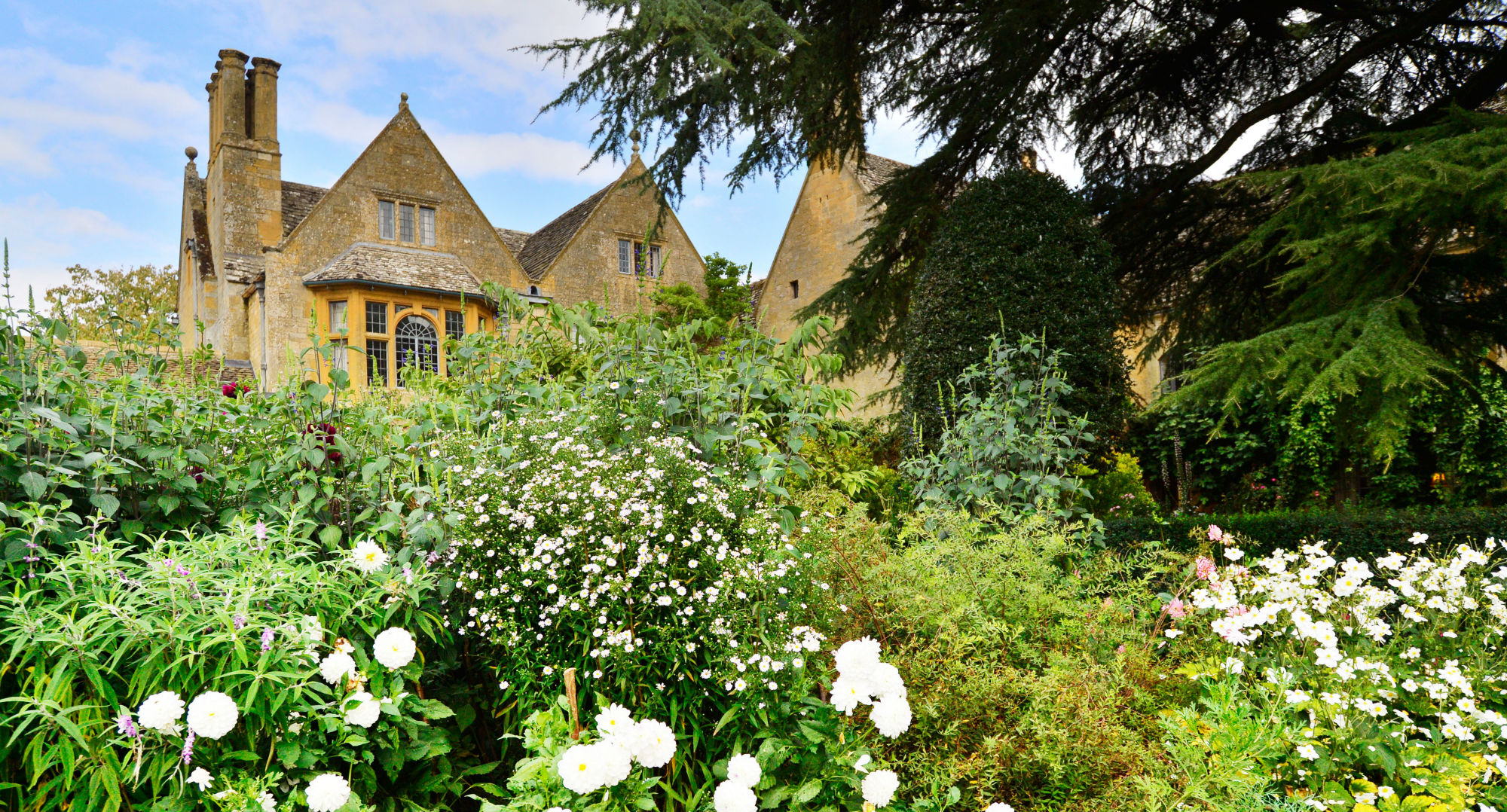 Property in Rutland – Finding the right home
Published Jan 28th 2020
4 mins read
Garrington is often contacted by individuals who had previously considered using our services but decided to go it alone instead – it is often the case that a month or so down the line we hear from them again. Usually frustrated and sometimes desperate for expert guidance to navigate the local market; seeking help in order to find the perfect home.
On occasion we receive calls from those who decided to find their own property, coming back to us a few years later admitting that they had bought a property that doesn't work for them; the location might not suit their lifestyle with an unrealistic commute or the noise from a nearby road is far greater than they thought – we've heard it all.
We're then asked if not only can we help them find a new home but after struggling to sell the property they bought – do we have any buyers who might be interested or professional advice on that front too?
Many people believe that they are hiring a property finder to simply come up with property in Rutland, or the surrounding East Midlands area, that tick the boxes of a checklist they'd supplied – it is far more than that.
A Home is to be lived in
Talk to an estate agent or register your details on a property portal and you will be asked to share your budget, search area, number of bedrooms and a few other structural features. A professional property finder will need to know all this but it's only a starting point.
A buying agent understands that a home is somewhere you sleep, eat, entertain, raise children, pursue hobbies and possibly work. A home is a hub where you come and go often so you need to work out how you are going to do this and the time you are prepared to commit to getting to the different locations that are prevalent in your life.
The neighbourhood and neighbours will also affect how you feel about a place and long term as the excitement of the newness of your new home wears off this is what will affect your long-term satisfaction with the purchase you have made.
A property finder will probe all these lifestyle factors and help you to balance their relative merits in the decision-making process and challenge their clients to consider other matters and solution (in terms of locations, property features, use of budget into the thinking). As a result, we believe that we help clients to make better decisions when buying a property in Rutland.
Budget assessment
When asked, most buyers will state their budget as a top-end number and estate agents will happily help you to spend this – and more.
A budget range is a more appropriate approach. If a client is open to the idea of extending or renovating a property, then this is easily built into the search criteria and thinking. Likewise, we are perfectly comfortable working with a target budget range which varies 20-50% from the lowest to the top-end number.
This may sound unrealistic but with clients whose search areas are large, the local pricing variations can have a huge effect when considering property in the East Midlands.
Take the area around Stamford for example, Cedar House, an attractive stone village house in Barnack with impressive extended kitchen sold last year for £1.225m whereas the not-dissimilar Lovick House in Empingham, Rutland sold at nearly the same time for around £1.46m. Only a few miles apart but the Rutland premium played a clear role in the pricing, amongst other things.
Negotiating the deal
Whilst most successful people perceive themselves to be a good negotiator, the subtleties of negotiating the purchase of a property is not something many people often handle within their lifetimes.
Professional property finders are negotiating property purchases frequently and have at their fingertips the market data, local knowledge and experience to influence a deal effectively and manoeuvre it to a successful conclusion.
A good example of this was seen recently when a survey of a property my client was looking to buy raised questions about the state of its Collyweston roof. If you are not aware of the term 'Collyweston', it is a local roofing material made from limestone and can be found on many of the most picturesque period properties in the East Midlands.
Laying and renovating this material is a specialist business that really should only be taken on by experts. In this case, four local Collyweston specialists were invited to assess the roof of the property in question and responses ranged from 'Needs a full re-roof at c.£140k' to 'Just a bit of maintenance costing around £10k', the latter from the seller's advisor.
A series of sensitive negotiations ensued and with the help of Garrington's experience and local knowledge, a reasonable reduction to the price was agreed and the property purchase moved to completion.
The Cost of getting it wrong
In the example above, Garrington's client could have easily made a different decision without taking any advice and potentially not have received a fair reduction in the price – or the deal could have floundered as both sides faced an inflexible stand-off.
Where buyers find that they have made a mistake in purchasing a property and a subsequent move is required, the costs can amount to tens, even hundreds of thousands.
For example, if one mistakenly buys a property for £1.5m and then decides to move to another similarly valued home, then the wasted Stamp Duty (SDLT) alone would be £93,750, rising to £138,750 if you couldn't sell the first property and needed to rent it, so incur the additional property premium.
Money aside, if you can, the time, angst and disruption to life is also a significant cost associated with getting it wrong and best to be avoided if at all possible. Invariably, the cost of getting it wrong far exceeds the fee a property finder would charge to get it right.
Finding the right property
Buying a home is one of the largest financial commitments any of us incur so it would seem foolish, therefore, not to obtain appropriate professional advice and consultancy.
With the right advisors on your side, not only can you avoid costly mistakes but also, enjoy the reassurance that a wider range of properties are being considered on your behalf, helping you to assess a property fully and handling negotiations expertly, as well chasing through the inevitable delays and challenges associated with a finding and buying a home. What isn't there to like?
Garrington property finders are seasoned industry professionals providing expert advice to discerning buyers to ensure they make a well-informed purchasing decision. To discuss your plans to move in greater detail and to learn more about our services please do contact us.