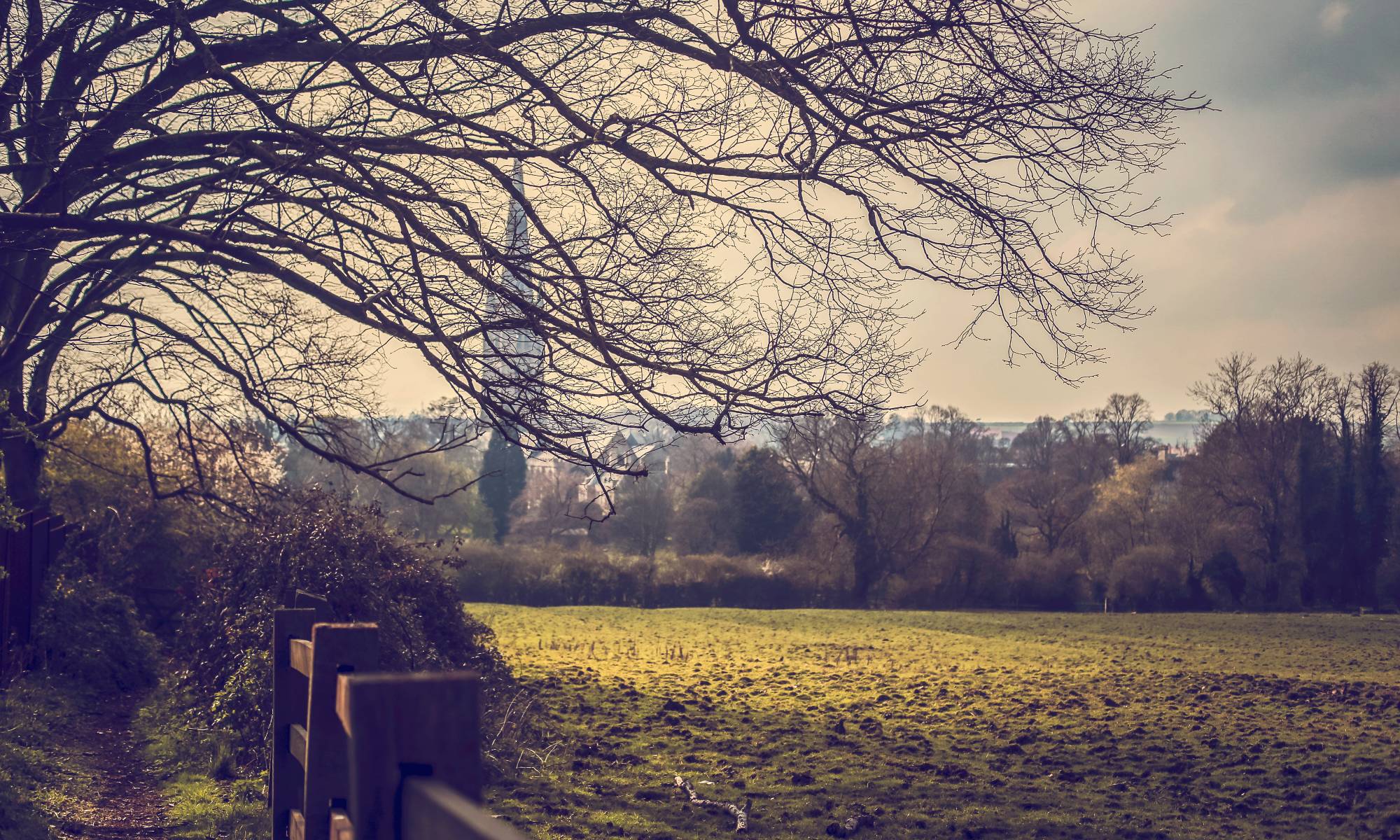 Where to live in the East Midlands which is ideal for commuting – Villages near Grantham
Published Nov 25th 2020
4 mins read
One of the few positives that have come to light during the difficult days of the current pandemic is that many people have discovered they can work effectively from home and a daily presence in London is not essential.
The effect of this revelation is that many homeowners have decided to relocate further away from the capital and whereas previously, this may have been restricted to a maximum of a one hour commute.
Travelling times can now be lengthened if the frequency of future trips to London is restricted to say 2 or 3 days per week.
To that end, Grantham offers a suitable commute, and many who are looking for a rural place to live are considering the many villages near Grantham.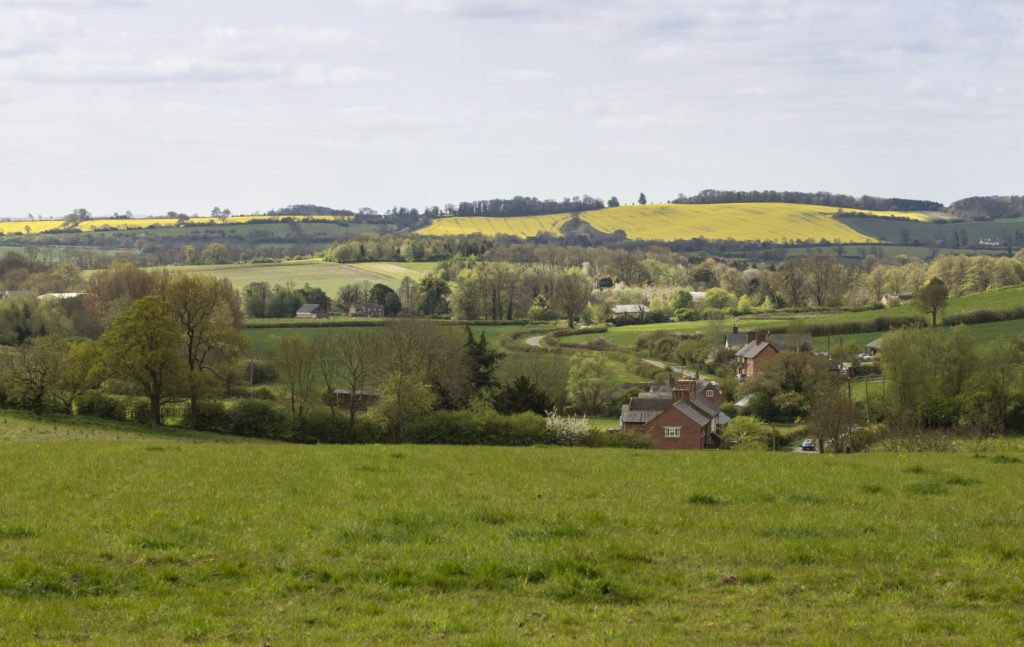 A mere one hour and fifteen minutes train ride out of London, Grantham gives infrequent commuters access to the seemingly well-managed and largely efficient East Coast train line.
Grantham also offers excellent opportunities to buy more for their budget when compared with neighbourhoods further south.
The town is a functional hub offering all the usual large retail stores and recreational facilities you would expect of a town of its size – and the surrounding countryside is very pretty.
If property prices around Stamford or Cambridge are preventing you from buying a large house, perhaps with some land, extending your search area further north can make a big difference.
The following are some of the villages near Grantham that we would recommend you consider:
Vale of Belvoir
The large rural band stretching from Nottingham east towards Grantham with the impressive Belvoir Castle at its heart.
The area largely consists of beautiful rolling countryside peppered with a mix of attractive villages.
Professionals in Nottingham have long recognised The Vale as an ideal place to locate themselves and their families, but often it was seen as a little too far out for most London commuters.
However, as discussed already, this is in the process of changing and already a few canny buyers have bought in this green hinterland. Villages to consider are as follows:
Redmile
Redmile is an attractive Leicestershire village 20 minutes' drive from Grantham station, offers a mix of largely well-maintained stone and redbrick properties.
The village has the popular Windmill pub and a primary school.
Bottesford
A slightly quirky village with a mixture of house styles and sizes, the real advantage of Bottesford is its extended village facilities including a convenience store, three pubs, a café, post office and takeaway stores.
It also has its own branch line train station which can take you into Nottingham or Skegness.
One point of caution, however, is that quite a lot of the village is located in the flood risk zone so prospective buyers should check out threat risk prior to making an offer as it may help avoid future angst and disappointment.
Denton
Denton is a pretty village, largely consisting of smart ironstone houses and surrounded by wonderful countryside.
The village has a popular Church of England primary school and pub and is a mere 11 minutes' drive into Grantham station.
At the time of writing there is large (3,500 sq.ft) renovated period village house with a range of outbuildings and surrounded by its own extensive grounds for sale at £895,000.
Sproxton
Pronounced spro-ton, much of this peaceful 'old world' village was or is owned by the nearby Buckminster estate, so properties here do not often come to the market.
These roots also mean that many of the houses in Sproxton are not particularly large, so buyers looking for a substantial house would probably be wise to look elsewhere.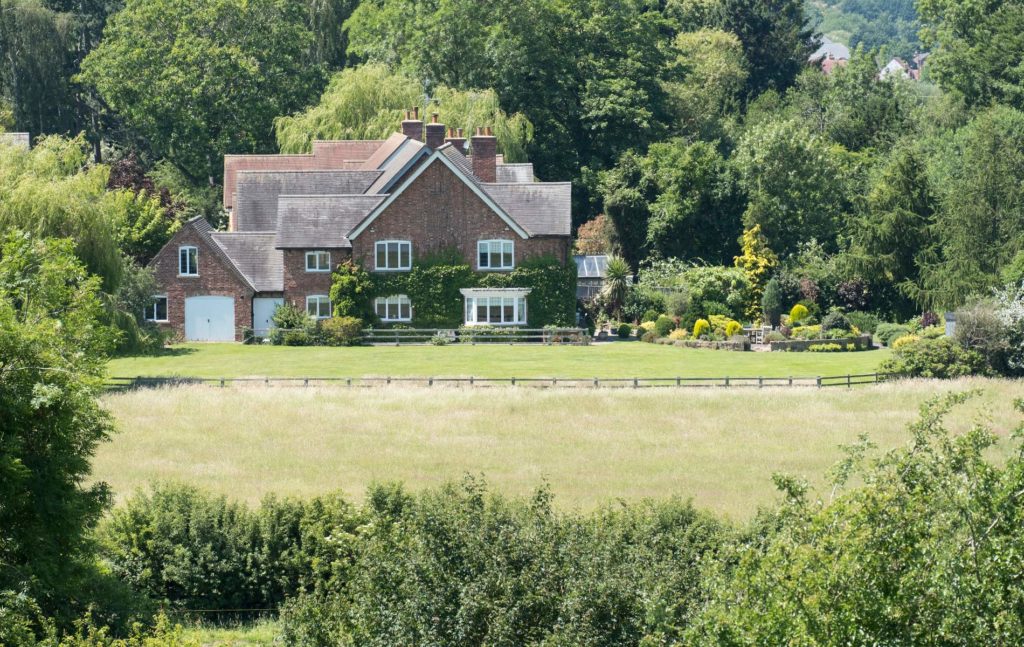 Homes within commuting distance of Grantham
Outside The Vale, other villages within a reasonable distance of Grantham that would be feasible for occasional commuting include:
Clipsham
Clipsham is a highly popular village with the equally popular Olive branch pub and restaurant.
The popularity of the village increases prices with 5 bed period properties selling for around one million pounds which would typically be higher than those based in nearby villages such as Castle Bytham and Stretton.
Prospective buyers in the area should be aware of and check out the impact of the nearby quarries just outside Clipsham and in nearby Holywell to check if they will have any impact on the property they are considering.
Pickworth
Another pretty, quiet and quintessential English village seemingly tucked away in the middle of nowhere but in fact, only 22 minutes from Grantham station.
Living here would be a dog walkers' paradise and a great way to meet your new neighbours, as would joining in on the various village gatherings which takes place on the village green.
A modest four-bedroom house can be purchased in the Pickworth area for around £600-700k.
Folkingham
The rather impressive high street which cuts through the centre of this popular village houses a number of larger homes as well as an artisan chocolate factory, village shop/deli and pub.
As with all the villages mentioned here, Folkingham is surrounded by pretty, rolling countryside
Whilst it may look far away from popular towns such as Stamford, it is easily a half-day trip away and only about 20 minutes from Grantham station.
Finding homes that are ideal for commuting
With the possibility of working from home rural locations in the East Midlands are increasingly popular.
Finding a home that will offer the ideal commute whilst also suiting lifestyle preferences can be tricky, especially when you're entirely new to an area.
An experienced, local property finder can offer guidance and competently navigate the local market to source the ideal property for their client, providing assurance when it's needed most.
Whether you're relocating or making a more local move but are struggling to find the perfect property a buying agent can help.
If you value some advice on where to buy around Grantham, Garrington offer a commitment-free meeting. Please get in touch.