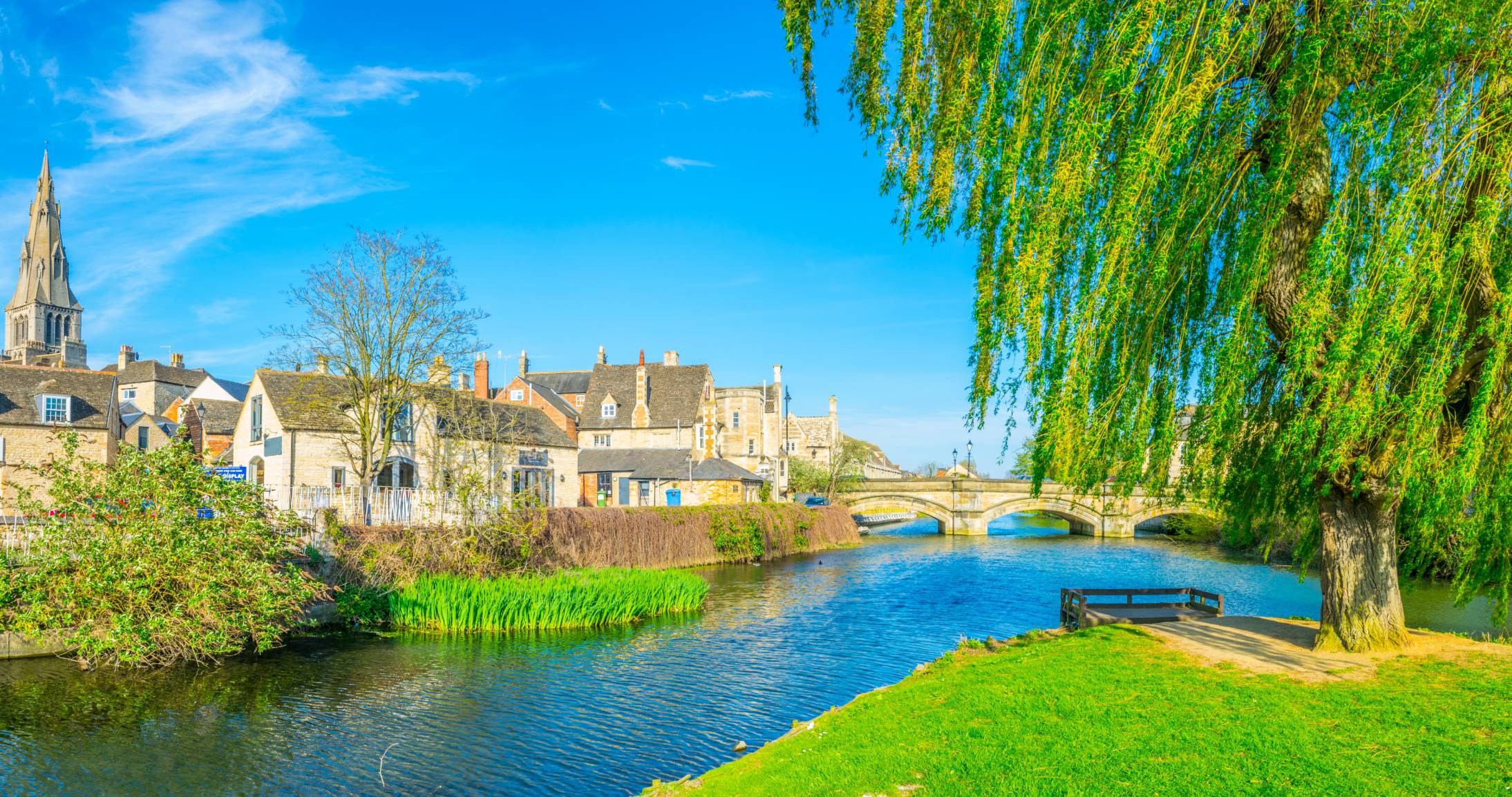 Property for sale in the East Midlands – Rise of the home office
Published Oct 17th 2020
4 mins read
After months of Lockdown, the property market was finally given the green light to return to action in May and due to a combination of factors activity surged with buyers and sellers returning to the East Midlands property market in force.
Of course, many of the people flooding to buy were those who had had their plans to move home thwarted by the pandemic, but it appears that a significant number were new to the market; reacting to the enforced restrictions in movement during lockdown and now open and keen to find a new way of living and working.
2020 has seen a shift in the wants and desires of buyers seeking property for sale in the East Midlands, many of the new requirements are based around the need for a home office.
Local property market update
Around Stamford and Rutland, there have been many reports of buyers approaching agents with a new understanding; that it is possible to work effectively from home, living in a relatively small home during a pandemic is not much fun and the lull in Covid19 cases and Stamp Duty Land Tax holiday offers an enticing window of opportunity to move home.
Watching the local market it can be seen that the majority of prime properties have gone under offer with agents reporting that several have been secured via 'sealed bids' with up to six buyers submitting 'best and final' offers before a set date.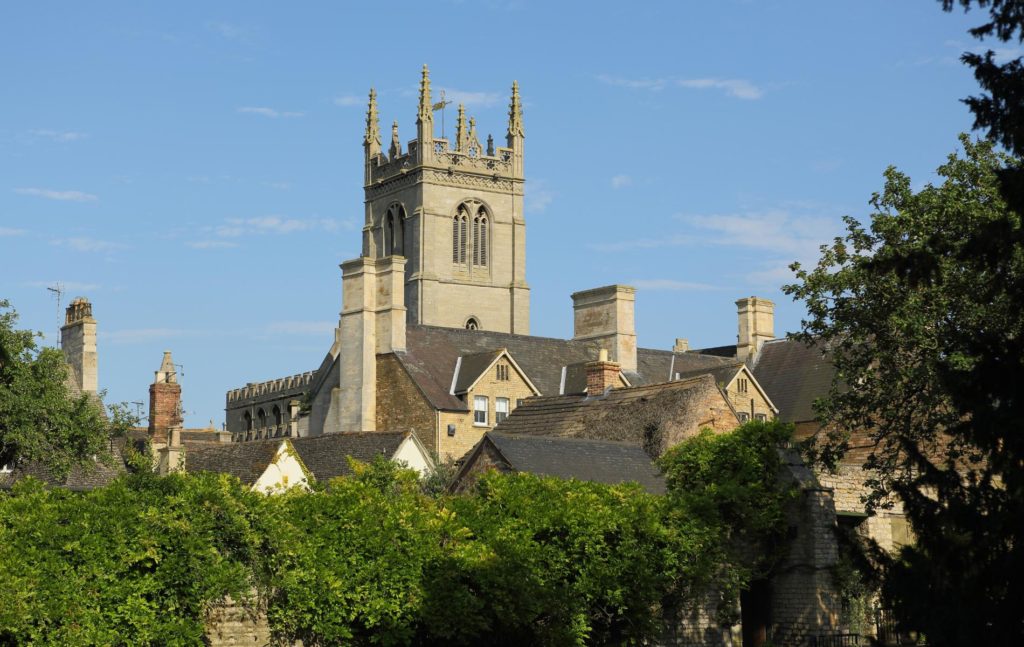 New needs
Whilst in the past, access to excellent transport links, a garden for the children to play, and perhaps an open plan kitchen diner have all been top of the features list homebuyers have required, space to work has not been a priority for many.
Before now most households accepted an appropriate corner in a room or if they were lucky, a small study in which to complete household paperwork or for the odd hour working away from the office. But of course, now that has all changed, with many of the largest employers actively encouraging their staff to work from home and looking into the future to work out how they can support staff working remotely.
If you are looking to buy a more appropriate space for the new way of working, there are several factors that need to be taken into consideration.
Infrequent commuting
One of the key questions to ask is how often will you need to travel to the office and if it is considerably less, then are you willing to increase your commute time or change the means of transport?
For those attracted to Stamford and the surrounding countryside, most commuters (invariably to London) have until now, relied on Peterborough station as the main train hub and this has boosted the attraction of towns and villages within 20 minutes' drive of these locations.
With a move to less frequent trips to London, Grantham station, 20 minutes up the East Coast line becomes more viable and opens buyers up to area south of the A52 and into the beautiful Vale of Belvoir where prices are notably cheaper than closer to Stamford.
Another option is to move toward Oakham and use the town's branch line to Peterborough or increase your drive to station time and commute from Kettering. Once again, there is potential for your budget to go further and villages such as Preston, Knossington, Ashwell and Cold Overton are very pretty and worth considering.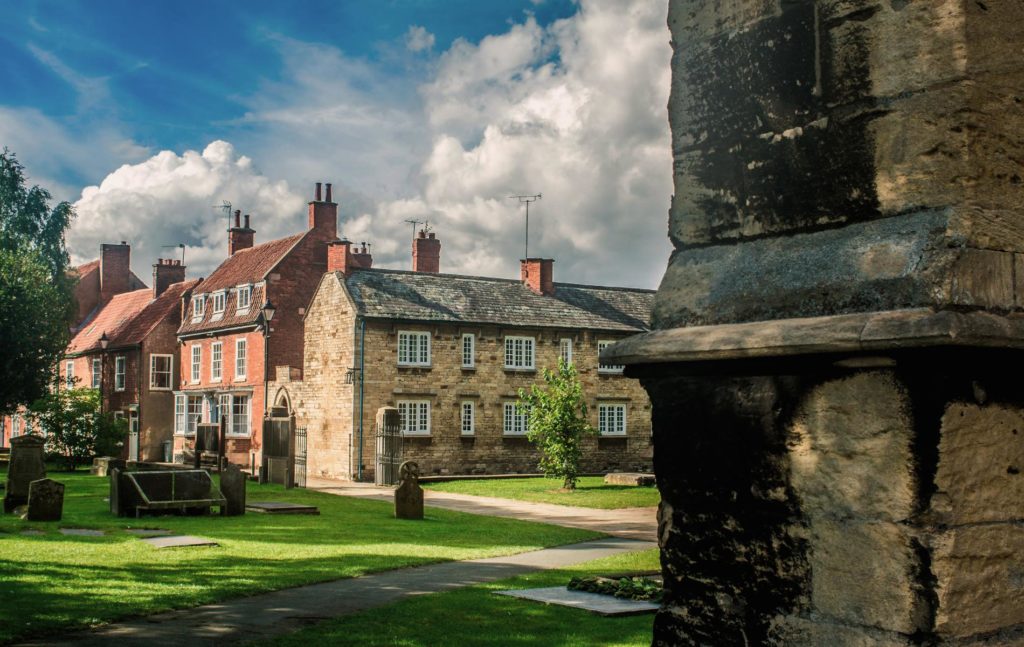 Working from home tips
Finding a home that not only offers the ability to reach the office in a timely fashion when necessary but the possibility of working from home effectively whilst also finding a property that suits preferences and requirements as a home can be challenging. There are several matters to consider when focusing on the working from home element of a home search;
If both you and your partner are going to be working from home, can you work together, or do you need two areas to work?
What about if you have children, does the workspace need to be away from the hubbub of the family, either in separate part of the property or perhaps in the garden?
What sort of broadband speed will you need and do your favourite areas provide this?
These points together with the requirements of the house itself – what age and style of property? How many bedrooms? Outside space? Proximity to amenities? Are you willing to do work to a property so that it is perfectly suited to your needs?
Finding the solution
With the increased number of buyers frantically looking for an effective homeworking environment, the choice of properties is receding and the competition to secure the ideal property has become increasingly fierce.
In light of this, some buyers are looking for properties that can be adapted to their future needs whether it be through an extension, conversion or installation of a garden office.
Seeing opportunities and understanding what can be achieved via planning approval or permitted development rights is not always easy, particularly in a pressurised market.
A local property finder will help you spot opportunities, assess the feasibility and advise you on areas to consider in the context of your needs and future lifestyle.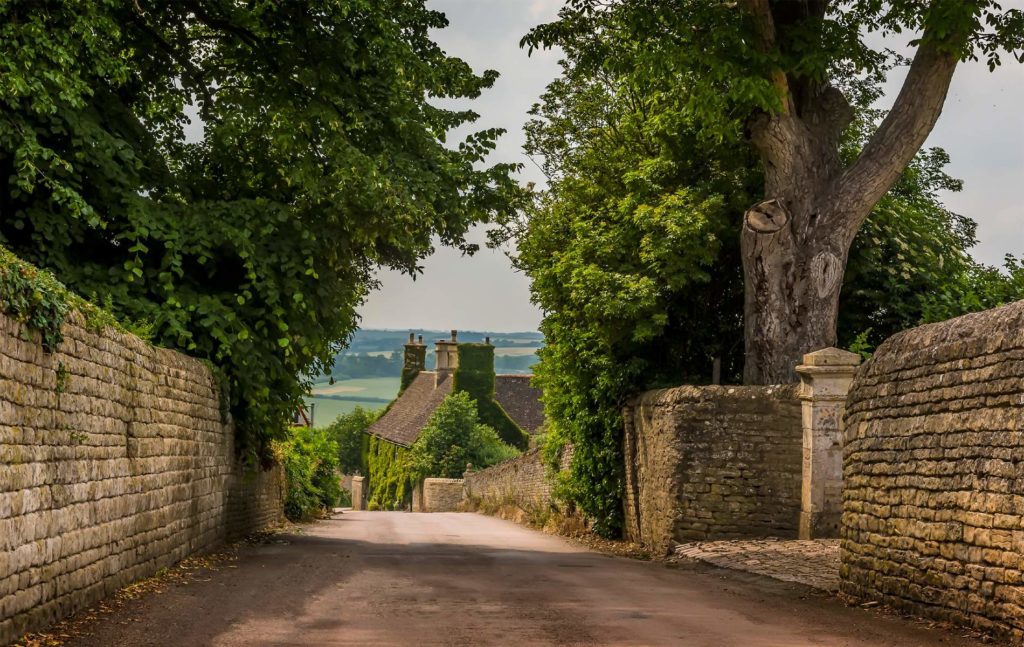 Garrington offers a negotiation service which is ideal for those in a competitive bid situation as we have many years of experience in structuring 'best and final' offers to present our clients in the best possible light and thus increasing their chances of securing a desirable property. Even if not competing with others to secure a property, in a difficult environment, where the clock is ticking, it pays to have a trusted advisor on your side.
If are looking to buy a property and would value some advice on the local market and opportunities that exist, Garrington offer a commitment-free discussion with Kate Vincent who would be delighted to share her knowledge of the area and the dynamic market that exists.
Contact Garrington regarding property for sale in the East Midlands.