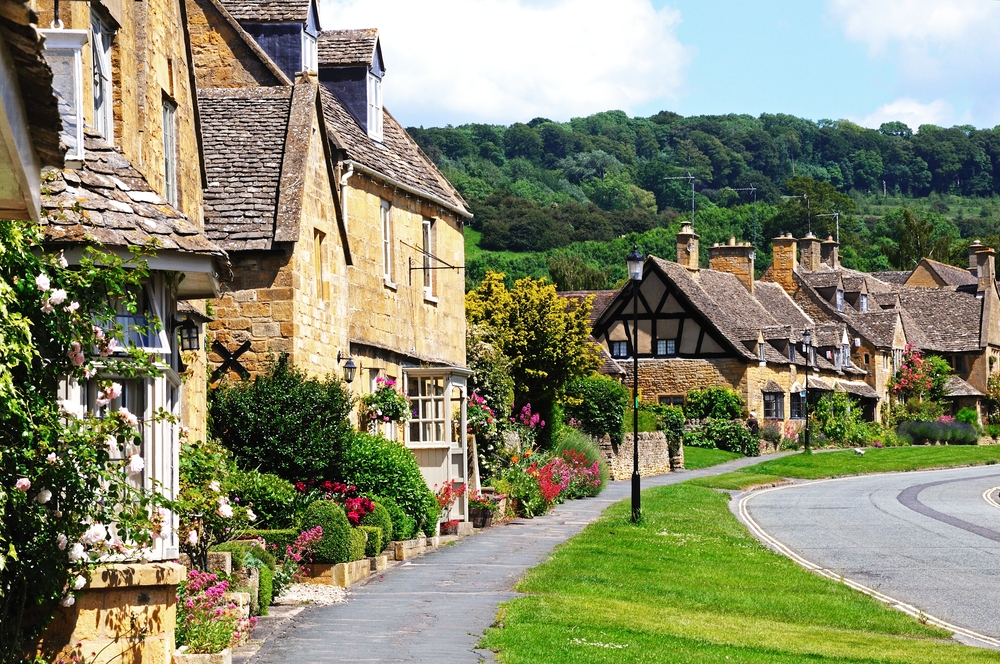 How to demystify a confusing property market in Rutland and Stamford
Published Sep 16th 2018
2 mins read
Bucking the general UK trend, house prices in Rutland and Stamford have largely continued to rise over for the past 12 months. For homeowners this is welcome news but for buyers, property price inflation in our region is a symptom of a difficult and confusing market where finding and buying a home has become increasingly challenging.
So why are prices continuing to rise?
In simple terms, Rutland and Stamford is growing in popularity and an increasing number of people are discovering that the beautiful countryside, attractive towns and villages, excellent transport links, popular schools and relative affordability of property – particularly in the context of London and South East, means that this is a great area to move to. Add to this a very content incumbent population who appear reluctant to move away, then the simple answer to this question is that demand is outstripping supply.
The impact of this situation is twofold:
Nothing to buy
A quick look at Rightmove reveals that at the time of writing, there are only 24 properties being advertise for over £800k in Rutland with more than a third of these having been available for more than six months. And around Stamford, there are only 12 in this price bracket.
Looking at the Land Registry data at what has sold in the prime market over the last year, we can see that the residents of the most prestigious villages such as Hambleton, Edith Weston, Ketton and Empingham have been reluctant sellers. Typically, a mere 1,2 or 3 top end properties have changed hands in recent times.
In Stamford, a number of prestigious housing developments have been built and proved to be very popular, largely selling quickly – but not everyone wants a modern home with a modest garden.
Price confusion
The relatively low numbers of properties sold and for sale means that it is easy for properties to be overvalued. Indeed, there are regular examples of sellers 'trying their luck'. For example, I was recently sent a brochure for a property pricing it at £600k but the property portal advertised it at £680k – when this was queried, the response was that the vendor had just decided to try for the higher number. No real justification. Also, when tracking prime properties that have been sold in the last year it is interesting to note some of the period properties which were asking £2.25m and £1.4m respectively and then selling for nearly £200k less. Indeed, my latest purchase for a client resulted in the £150k reduction off the asking price.
How to buy well in a difficult market
The shortage of stock and blurred pricing means that many buyers are becoming increasingly frustrated by this difficult market. As a result, it has arguably never been more important than now for buyers to get proper independent property advice.
A local property finder will introduce buyers to a larger pool of potential properties to buy by sourcing off-market opportunities, provide independent advice on the realistic pricing of local properties and frequently save you money through our experienced factually backed negotiations with a seller.