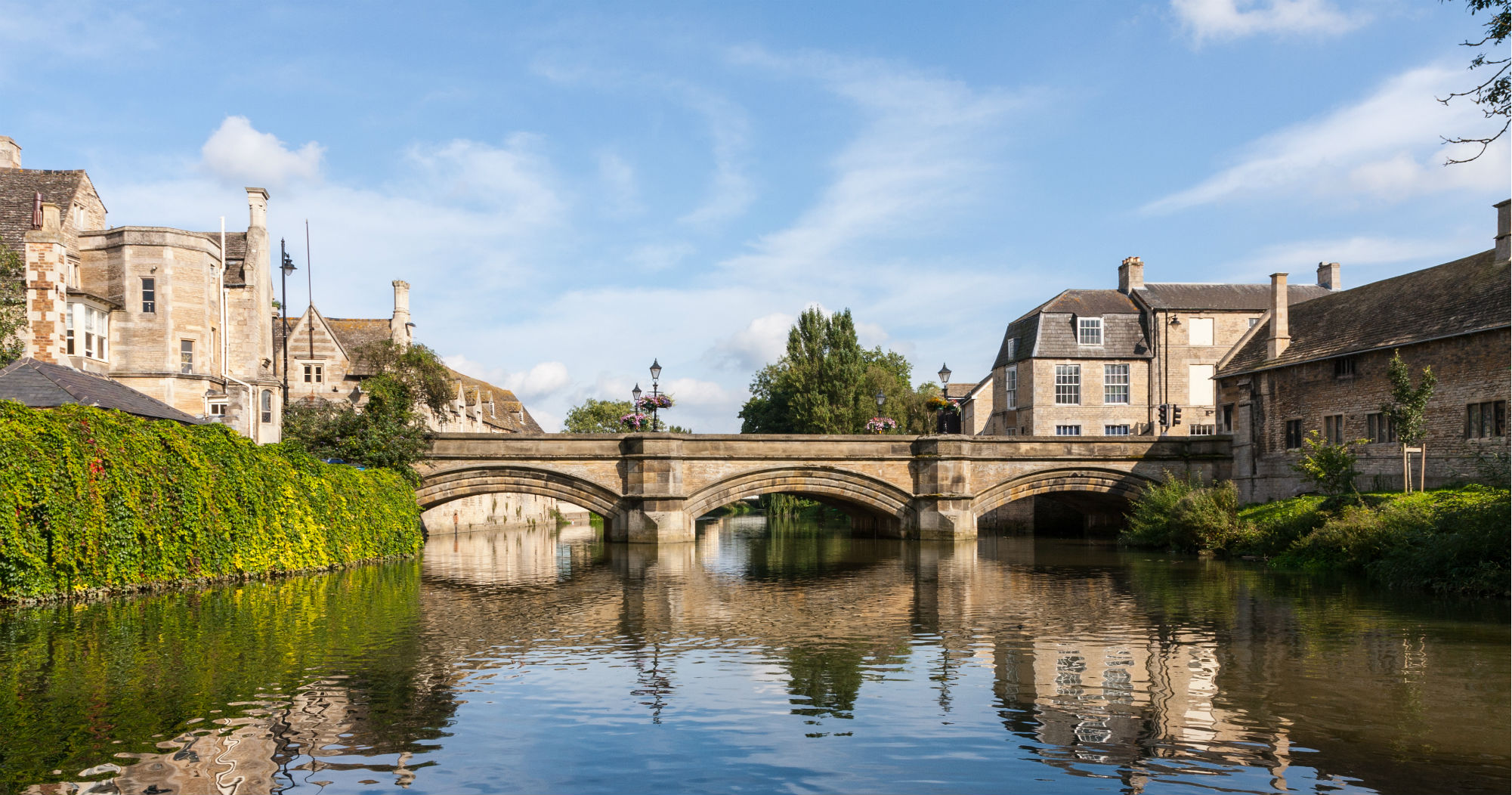 East Midlands Property – Playing the waiting game
Published Jul 5th 2019
3 mins read
There is nothing markets like less than uncertainty and there's certainly buckets loads of that at the moment. Looking at the East Midlands property market, in particular the Stamford and Rutland property markets, the response for many has been to sit tight and wait for clarity; fearing that the market may be against them if the ongoing uncertainty surrounding Brexit continues for many months to come.
Waiting to sell property in 2019
A local estate agent recently told me that of all the valuations they had given to potential sellers last year, only half of them had decided to put their East Midlands property on the market – with anyone. Extrapolate that over the dozen or so agents in the areas and that's a lot of properties waiting to change hands.
It is understandable why so many homeowners are holding off listing their properties. If you do not have to move and having looked at the property portals, seen that there is not much to buy then staying put can seem like a really good strategy.
For those who decide to actively sell their East Midlands property, it is tempting to use the lack of stock situation as an opportunity to dictate to the market. Most of us view our homes through rose tinted glasses and probably believe it is worth more than it is so, when three stock-starved estate agents visit your property to advise you, it's very tempting to not only take the top price but also add a bit for good measure. In many cases selling prices are being driven not by valuations but by sellers and I could (but won't) mention many examples of homes that have been put on the market at frankly, silly prices.
Where hefty asking prices are being sought, invariably there follows a flurry of viewings (it's a new, rare and exciting property after all) and then a lengthy period of stalemate until the price is lowered to a level that the market deems to be acceptable.
The lesson here is that if you want to sell your home, get proper advice and listen to it!
Buyers are wary
At the other end of the spectrum, buyers are interpreting the market in a very different way. Sure, the lack of stock is reducing their buying-power, but the political uncertainty is making them highly wary of overpaying and making a wrong decision. Add to this the possibility that a difficult BREXIT would hammer the housing market then many buyers are wondering why sellers are not welcoming purchasers looking to negotiate a deal during this period of relative calm.
Perhaps something better will come along?
When searching for an East Midlands property, if you have time on your hands then waiting usually produces more choice. But, for those who would like to buy sooner rather than later and are looking for an individual home then my advice is that if a property delivers 8 out 10 of your requirements then go for it; the perfect house maynot exist unless you're willing to create it.
So, if a near perfect house does come along, then why would you not try and buy it even in a difficult market, particularly if you are planning on living there for the long term. It might not be available again for a generation.
Taking longer to complete
The sensitivity of the market, on both sides is meaning that even after an offer has been accepted the conveyancing and due diligence period is typically taking considerably longer than it did previously.
Cautious buyers are taking to time to carefully assess the structure and legal aspects of their future home and ever more frequently, looking for the inevitable issues to be reflected through a price reduction. Frustrating for a seller but often necessary to reflect the sensitivity of the market.
Get it Right, make it happen
In a jittery market, it has probably never been more important to obtain the correct advice from a local property expert who understands the nuances of the local market, what properties have been sold at what prices and who can broker a deal that may need sensitive nurturing over the line.
At a time when it is easy to just wait, having a professional property advisor on your side can help you weigh up the plethora of items that need to be considered and enable you to buy with confidence.
Property Finders in the East Midlands
As experienced professional property finders our team are able to advise and guide you through your search for an East Midlands property and assist in securing the best possible home, ensuring you make a well informed purchasing decision.
In markets such as the one we face currently it is important to make well considered decisions. If you would like to discuss our services and your search in greater detail please contact us, without obligation.